Pinky Promise
When I'm not procrastinating the five thousand things I need to be doing, I research and explore new ways to self-care.
This Therapist's approach
My approach to self-care involves activities and experiences that allow me to start and finish a task. It is really important for me to have self-care measures that allow me to see an end result.
There is so much ambiguity working as a therapist. Unlike other professions where you are often able to clearly define and measure your success, often, for various reasons, I do not have the opportunity to see the end result of my work with clients; there can be so many missed connections and changes that take place. Therefore, it became increasingly important for me to spend my after-work time creating tangible output.
I Like, What I Like
I love all things comfortable and efficient. I have three major themes that I incorporate throughout my self-care: natural food (fuel), skincare, and technology. I really enjoy challenging myself with recipes, crafts, & trying new & fun products that get me excited about the deliberate intention of self-care. A lot of behind the scene snapshots of my self-care time will be clicks of these themes.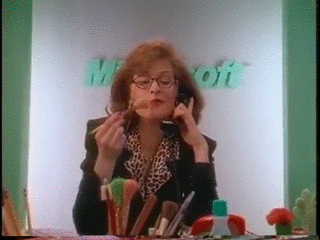 Additionally, I'm pretty serious about my skin-care rituals; out of the three, it's my favorite form of self-care . A solid skin-care regime, requires you to be consistent and set an amount of time just for you each evening and week. The more appealing I make my night table counter, the more likely I am to stick with the regime and get more effective results. Also, even when I don't feel great on the inside, I count my blessings when I'm at least blemish free.
The YWF Mission
Honestly, self-care can be anything from moisturizing consistently or sipping tea unbothered. It's whatever challenges you to be intentional about putting yourself first when you don't want to. Personally, I'm way more interested in an activating bubbly face wash since I just had a 12-hour work day and being consistent with that practice than more extravagant approaches to wellness; It's just what works for me.
Takeaway
There is an art to taking care of yourself.
I created YWF to slow down and simplify the process. Self-care fails because our expectations are too broad. Your weekly follow-up's bite-sized approach to self-care ideas help get the job done.
That's more about me! Thanks for clicking in. Share with a friend, add YWF on all the social channels below, and I'll see you on Sunday for the regularly scheduled post.
Best, Dr. Dyce